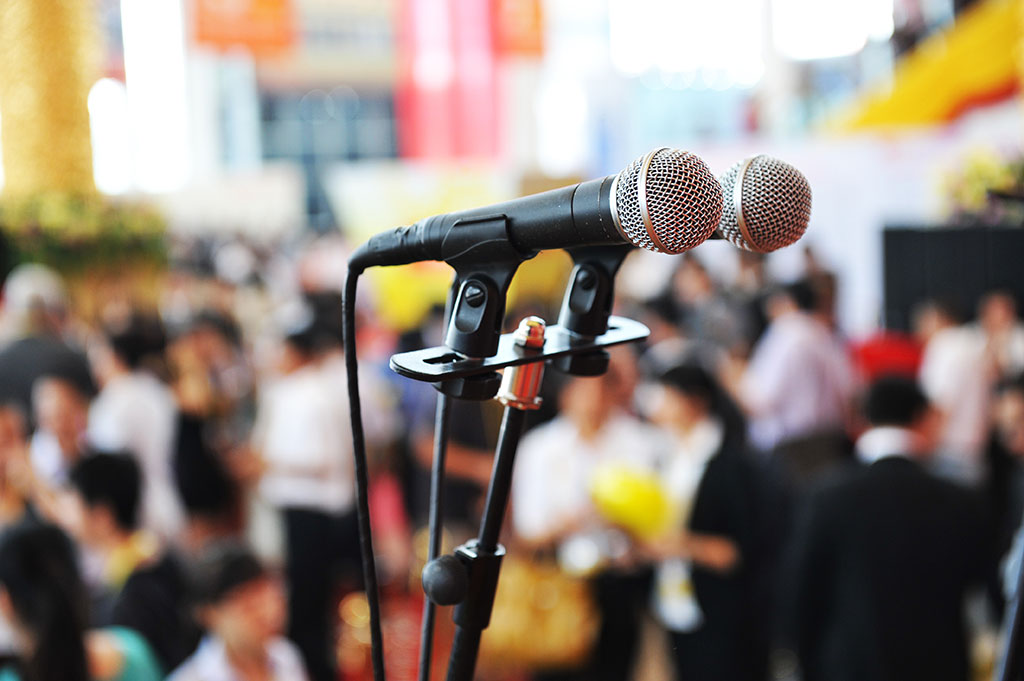 Make your event a memorable one
Welcome to Room54
We are the UK's premier Public Speakers Bureau supplying Motivational Speakers, Celebrity Speakers, Sporting Personalities, TV presenters, Leadership and Business Speakers, as well as Host Presenters and After Dinner Speakers.
With over 20 years experience as booking agents we can give you expert guidance on choosing the right public speaker for you. Our unique knowledge of each speakers' style and strengths will ensure that you get the right presenter and make your event a truly memorable occasion. We take the time to get to know our speakers and when possible, we attend events.
We work with a wide range of companies, from local businesses to global corporations. Because of our commitment to quality and attention to detail, our clients return to us again and again. Whether as a public keynote speaker, an after dinner speaker or host presenter, our satisfied clients return to us for:
Corporate and Company Awards Dinners
Conferences and Seminars
Business Clubs and Institutions
Keynote Addresses
 Product Launches and Exhibitions
Virtual Events & Webinars
Team Building, Training and Sales Events
Following initial consultations you will usually have the opportunity to speak to your chosen public speaker prior to your event.  This ensures our clients have complete peace of mind and assurance as to our speakers' skills.
Room54 are based at Pinewood Studios
We are located at Europe's leading Film and Television facility, famous for countless film productions including the Bond blockbusters.
Room54 are proud to have literally rubbed shoulders with all the leading actors who have played Bond since we moved to the location ten years ago and were given room number 54.
Pinewood Studios is located only 20 miles from Central London and close to all the major motorways – M4, M25 and M40. Click here for a map to Pinewood Studio.
Room54 is a leading Public Speaker Bureau and we take our responsibilities seriously towards our speakers. Occasionally, we receive requests for our speakers' contact details. We would like to clarify that we will not divulge personal contact details and we will not forward any material or requests to the speakers listed on our website.